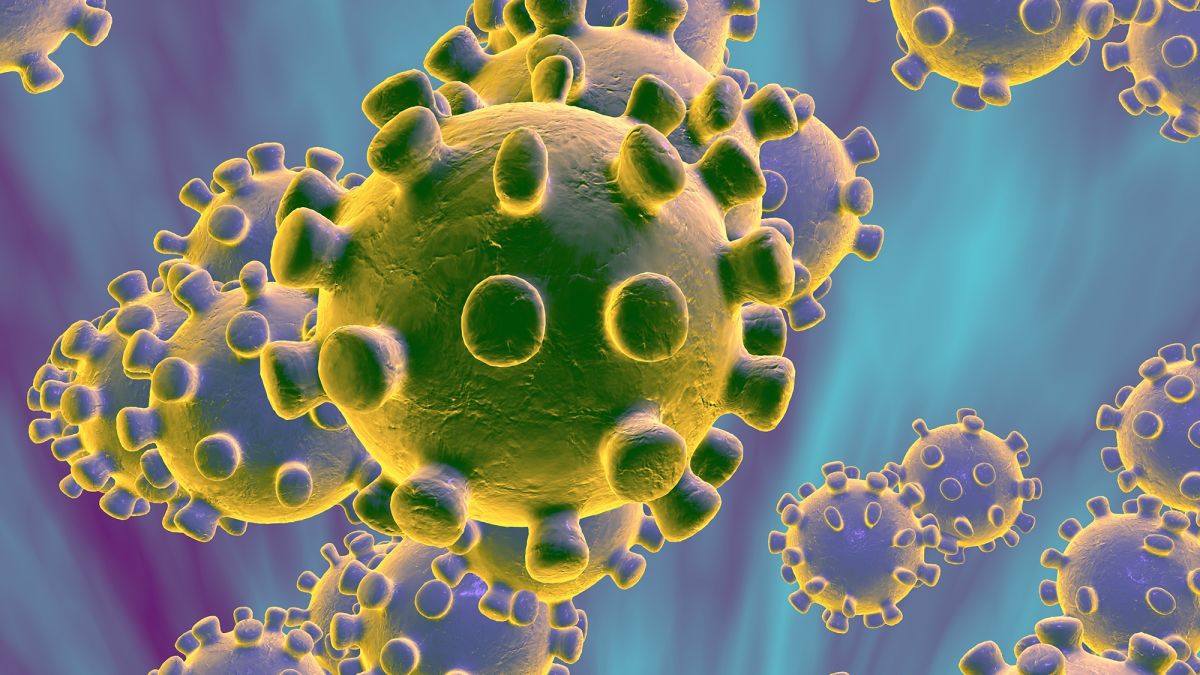 2/3/2021 – Dr. Quaranta has received both doses of the Pfizer vaccine, his last dose on 1/27/2021. Almost the entire staff have obtained immunity. Even so, we are maintaining precautions on all patients, such as masks and cleaning hands and equipment after every patient. We recommend patients wear masks and wash hands before leaving. We are not aware of any patient to staff or patient to patient transmission in 10 months of following our protocols.
1/7/2021 – Latest studies have demonstrated that 90% of people who recover maintain robust immunity from the Coronavirus, and most experts believe they will maintain immunity for years. However, less than 10% have various degrees of relative immunity, which explains some of the reported cases of re-acquisition of COVID highlighted in the media. "Long-COVID", where patients experience symptoms of COVID for months, is not that same as reinfection.
The Frontline COVID Critical Care Alliance, made up of some of the top pulmonoligists in the country, have a protocol they are recommending for those with mild, moderate and severe COVID, with studies to back them up. You can analyze this research at www.flccc.net. Dr. Quaranta found this protocol to be highly effective for him.
1/4/2021 – We are happy to announce that we are COVID free and fully recovered. There has not been a report of a patient that acquired COVID from our office, which we attribute to our protocols in place.
While we enjoy immunity that the antibodies bring us, we will continue to employ safety protocols, such as mask wearing within 6 feet of patients, cleaning all equipment and surfaces touched in between patients, washing and/or disinfecting hands between and during every patient as needed, providing hand sanitizing for patients, and trying to limit patient to patient contact. The doctor will pursue vaccination since there have been a few reports worldwide of re-infection after 6 months, plus the vaccination appears to be effective against new strains of COVID.
1/20/2020 – Doctor Quaranta and his wife tested positive for COVID 19, so we closed the office during the 2 week quarantine period. All staff members were tested and put in quarantine or isolation for 2 weeks. We are sorry for the inconvenience this creates, especially this time of year.
As far as we can deduce, it was spread staff to staff, and not patient to staff. We developed symptoms late on the 18th and got tested on the 19th. We operated for 5 months without a single case of spread within the office. The doctor was double masked with N-95 and was careful to wash/disenfect his hands between every patient.
All patients were notified of the infection and the office closure and we continue to monitor for any case of patient transmission.
11/6/2020 – We continue to operate with precautions to prevent the spread of COVID-19. We appreciate patients wearing masks and using the hand sanitizer or washing their hands when they enter the office. Thank you for your confidence in us.
6/26/2020 – We continue to follow guidance from the Centers of Disease Control and state and national optometric associations on re-opening. As such, we are now open full-time and seeing regular patients, with precautions. However, we recommend at non-emergent or non-urgent at-risk patients try to postpone their visits until they feel safe.
---
Measures we are taking to protect patients and staff during visits
We are asking patients to wear face masks in the office.
Clinical staff and doctor are always wearing surgical masks when interacting closely with patients. We recommend you wear a mask as well but it is not required.
We have plexiglass shields between patients and receptionists at the front desk.
We are using face shields between the phoropter (machine that tests the focus of the eyes) and the doctor when a mask is not practical.
We are avoiding touching patients directly.
We are using alcohol-based disinfection on everything the patients touch and all medical equipment.
Front office and optical staff are wearing masks or face shields when within 6 feet of others outside of the plexiglass guards.
We are washing hands or using hand sanitizer before and after each patient.
Patients are encouraged to wash their hands or use hand sanitizer when trying on frames.
Frames are being disinfected before being returned to the board.
We are regularly cleaning every object touched by the doctor or staff throughout the office with an alcohol-based disinfecting wipe.
We are providing hand sanitizer at check in and check out. Alternatively you may wash your hands in our front office sink or bathroom sink. We recommend you do so before and after your visit.
We are limiting the number of patients that can be in a room with the doctor.
We are recommending that if you are high risk that you schedule for a later date, especially if you have to choose eye wear.