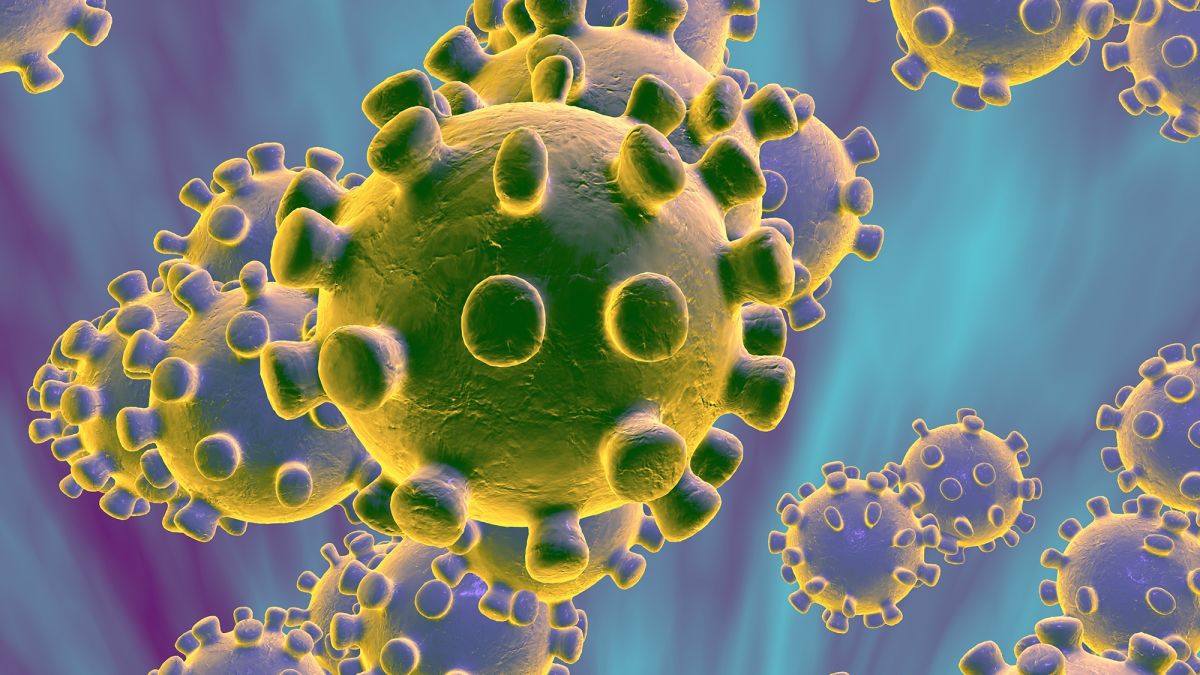 We are doing our part to prevent the spread of the Coronavirus. As such, we are closing our office until April 6th.
If you need to contact us to make an appointment, please do so through customerservice@sonorandeserteye.com. We will also be checking phone messages on a regular basis. You can also contact the doctor for ocular health emergencies from our website, www.sonorandeserteye.com. Please do not abuse this privilege for requests for trial contact lenses.
If you wear contact lenses and are running out, please use your eyeglasses. We do not have enough trial contact lenses to fill requests. If you do not have glasses, and your contact lens prescription recently expired we can authorize a box through our website: Go to https://secure.yourlens.com/sonorandeserteyecenter/Register/
---
Call Dr. Quaranta at 480-636-0812 if you have any of the following emergencies:
new and worsening moderate to severe eye pain, especially with light sensitivity
new or worsening yellow or green mucous discharge
scratches and abrasions in the eyes
sudden loss of vision
sudden new flashes of lights with floaters or a curtain in the vision.
loss of daily function through breakage of eyeglasses with no backup eyeglasses.
Otherwise e-mail us at customerservice@sonorandeserteye.com (checked daily) or leave a message at our office 480-812-2211 (checked almost daily during the quarantine).
---
Wonderful people have asked how they can help our small business survive this quarantine. Let us know at our e-mail if you'd like to do any of the following:
If you have any N-95 masks that you can donate. We will offer these for high risk patients during the quarantine and when we return to seeing patients routinely on April 6th.
We will credit your account for your future visits or purchases and send you a receipt. Send us a check with a memo that says "credit account of…(your name)". Thank you!
Buy contact lenses from our webstore:
---
We apologize for the inconvenience. We're all in this together. Hopefully this will pass quickly and we can soon get back to life as normal.