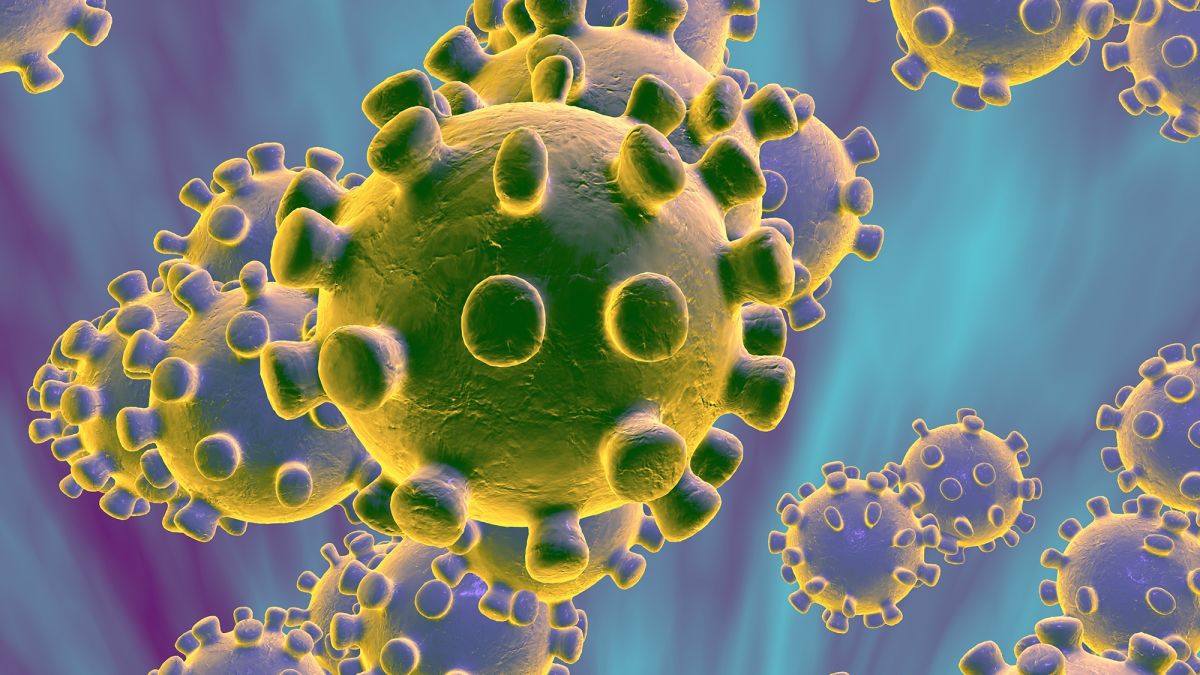 11/6/2020 – We continue to operate with precautions to prevent the spread of COVID-19. So far this year we have not had a single staff member test positive for COVID-19, and we haven't seen a single case of transmission. We continue to follow the precautions listed below. We appreciate patients wearing masks and using the hand sanitizer or washing their hands when they enter the office. Thank you for your confidence in us.
6/26/2020 – We continue to follow guidance from the Centers of Disease Control and state and national optometric associations on re-opening. As such, we are now open full-time and seeing regular patients, with precautions. However, we recommend at non-emergent or non-urgent at-risk patients try to postpone their visits until they feel safe.
---
Measures we are taking to protect patients and staff during visits
We are asking patients to wear face masks in the office.
Clinical staff and doctor are always wearing surgical masks when interacting closely with patients. We recommend you wear a mask as well but it is not required.
We have plexiglass shields between patients and receptionists at the front desk.
We are using face shields between the phoropter (machine that tests the focus of the eyes) and the doctor when a mask is not practical.
We are avoiding touching patients directly.
We are using alcohol-based disinfection on everything the patients touch and all medical equipment.
Front office and optical staff are wearing masks or face shields when within 6 feet of others outside of the plexiglass guards.
We are washing hands or using hand sanitizer before and after each patient.
Patients are encouraged to wash their hands or use hand sanitizer when trying on frames.
Frames are being disinfected before being returned to the board.
We are regularly cleaning every object touched by the doctor or staff throughout the office with an alcohol-based disinfecting wipe.
We are providing hand sanitizer at check in and check out. Alternatively you may wash your hands in our front office sink or bathroom sink. We recommend you do so before and after your visit.
We are limiting the number of patients that can be in a room with the doctor.
We are recommending that if you are high risk that you schedule for a later date, especially if you have to choose eye wear.