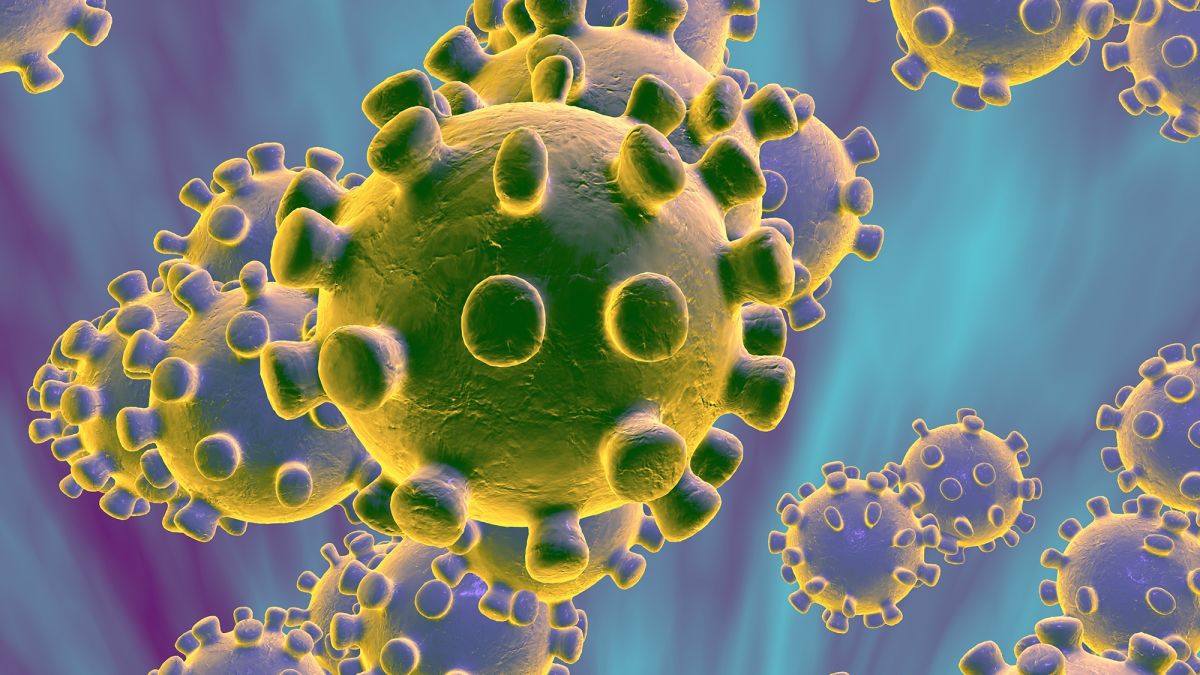 4/27/2022 – We are not requiring patients to wear masks. We will be willing to wear a mask around you during your visit if you request it. If you are wearing a mask when the doctor enters the room, he will ask you if you want him to wear a mask and put it on for you.
12/20/2021 – Omnivirus will be the new dominant variant in the coming weeks. What we know about Omnicron variant currently:
Omnicron is more contagious. It has spread as far in 3 weeks as the Delta Variant spread in 3 months. It will likely peak in February 2023.
Vaccines are less effective against Omnicron, although boosters seems to make a difference.
Vaccinated individuals and those with natural immunity who get Omnicron appear to have lower risk of severe disease.
Omnicron's symptoms may appear more like a common cold and less like traditional COVID. Omnicron patients have more runny nose, less sore throat, and minimal affect on taste or smell.
Experts predict as more people recover from Omnicron, we should see a decline in the more dangerous strains of COVID.
We know of no direct spread of COVID between patient and staff in our office over the last 2 years. Here are the protocols we have currently in place:
Staff members have been immunized.
The appointments of those that are sick will be rescheduled.
We continue our normal policies to wash hands and clean exam room surfaces and equipment between patients.
We have face guards on our phoropters that we clean after every visit.
The doctor will wear a mask during encounters in the exam room with patients who are wearing masks.
Patients may kindly ask any staff member to wear a mask ("will you please wear a mask for me?") and staff has been instructed to willingly comply. Bullying staff or other patients is not necessary. If one feels the need to bully, they should postpone their visit to a safer time.
We encourage personal responsibility for one's own protection.